The 10 Most Powerful Things You Can Say to Your Kids
30/05/2016
-
Ohana
-
0 Bình luận
Effective conversation helps parents create lasting, meaningful relationships with their kids. These 10 powerful statements can get you started on your way.
1. I like you
This is a different statement from "I love you." This statement says, "I like who you are as a person." Use them both.
2. You're a fast learner
Learning is natural. Young children are amazing at it. Learning is play to them. What you say to them early influences how they relate to learning later in life, when it can be more difficult or frustrating.
3. Thank you
Simple courtesies are a sign of respect. Social skills are critical in life, and the best training for tact and grace starts early.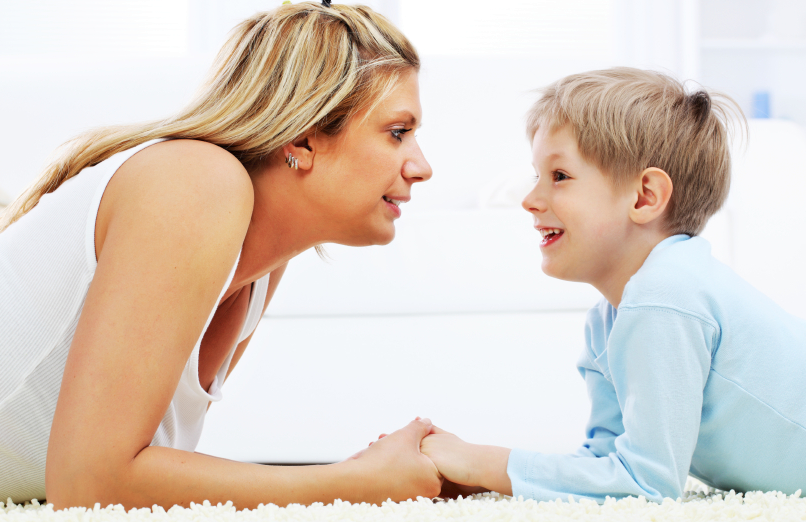 4. How about we agree to...
This is about establishing a few basic agreements that set the stage for how you work together within the family. Having agreements in place helps avoid common issues and provides a framework within which to solve problems when they do arise.
5. Tell me more
This is a request for your children to share their thoughts, feelings and ideas with you. It also involves learning to listen, which is always a gift because it signals that you care.
6. Let's read
Reading to your kids brings so many benefits. It helps them build skills they need for success in life. It enriches your relationship and instills a love of learning. And books provide a gateway to the world—people, places and ideas.
7. We all make mistakes
Problems happen. No one is perfect. Dealing with problems and learning from mistakes are vital life skills. When you have a moment in which you don't live up to your own standards, it's an opportunity to show your children how to take responsibility for mistakes and move on. Kids can beat themselves up over not meeting your expectations or not being perfect. Giving each other a little room around this is a gift for both of you.
8. I'm sorry
It's something you can learn to say. Better yet, learn to catch yourself before saying something that might later require an apology.
9. What do you think?
Asking for input and giving kids a chance to be part of family conversations lets them learn to exercise their decision-making skills and begin to take responsibility for their choices. Expressing what you think and asking for what you want are fundamental skills that will serve your children throughout their lives.
10. Yes
While I do think "no" is still a viable option at times, too often parents are "a 'no' waiting to happen." If you create a pattern of "yes" in your family, you'll find that "no" doesn't need to be said as often as you think.