How I can help my child overcome shyness ?
30/05/2016
-
Ohana
-
0 Bình luận
Being shy isn't a bad thing in itself — but if shyness is keeping your daughter from fully enjoying and appreciating the joys that go along with being young, there are some things she can do.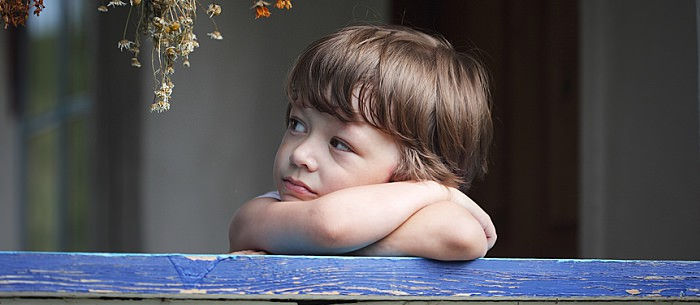 One of the best ways kids can let go of some shyness is to think of a few simple behaviors they would like to improve, then practice them. Let's say your daughter wants to work on talking to a friend. She can practice thinking of how she'd do it if she weren't so shy. Just working on smiling and saying "hello" is a good start. Complimenting a schoolmate on a job well done in class, a play, or a sports competition is another icebreaker.
Some kids find it helps to practice in front of a mirror, like they might practice lines for a play. This might help your daughter feel more comfortable with a new approach. Then she can practice smiling and saying "hello" in real life. It often helps to start with one or two people she likes.
She also could join some activities that she's interested in — whether it's the school newspaper or a sports team. She may feel nervous at first — that's perfectly normal. More practice will help the butterflies go away, so encourage your daughter not to give up.